2nd Chance Guaranteed Apartments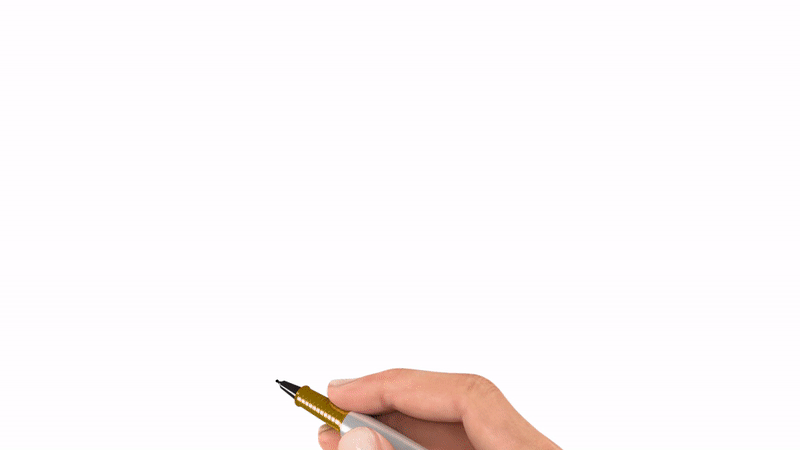 * Low Credit Score Due to Divorce, Bankruptcy, Broken Lease,
Evictions are all accepted with our NO CREDIT SCORE program.
* Choose ANY apartment you can afford and we'll pre qualify!
* Move in your DESIRED School District for your children
and dependents.
* Enjoy Apartment and Neighborhood Amenities
* Just Pick UP your KEYS to your new home!
REQUIREMENTS :
1. No Criminal record
2. Must have source of income
3. Must have a minimum of $1300 (1 bed),$1800 (2 bed) and
$2300(3 bed) or equivalent to a months rent for the service fee.
WHAT DO YOU GET FOR THE AMOUNT YOU PAY?
We charge up to a months rent deposit upon confirmation of your
completed criminal background check. This all includes us putting our
credit on the line so you can move to a property of your choice as well
as your criminal background check and employment verification and
placement services. We are dedicated to making sure you get placed
in 5-7 day!