Got a tip send it to us at www.houstonhomespecials.com
The food truck explosion is a nationwide phenomenon, with numerous cities embracing market competition and providing their customers with accesible, innovative with affordable prices.
As we all know, Houston is the perfect marriage of Southern Tradition and big Texas decadence and it's got a food scene to match. Eating at a food truck is like a social activity, while waiting in line or for an order, customers feel very comfortable interacting with each other. Most of the time it's to talk about the food that they wanted to order or to eat. Not as fancy as a fine dining restaurant where it's so formal, very uptight with pricey menus.
So here are some of the food trucks that you might wanna enjoy when you visit Houston.
Oh My Gogi!
Location: 5555 Morningside Dr
Houston, TX 77401
Phone number(832) 509-5999
Business websiteohmygogi.com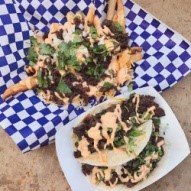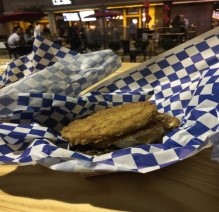 Best known for their kimchi fries and ramen burger.
"Another awesome perk about this food truck is the hours and location. They're open late and always at rice village on the weekends at night."
The Waffle Bus
Location: Houston, TX 77002
Fourth Ward, Downtown
Phone number(713) 391-6301
Business websitethewafflebus.com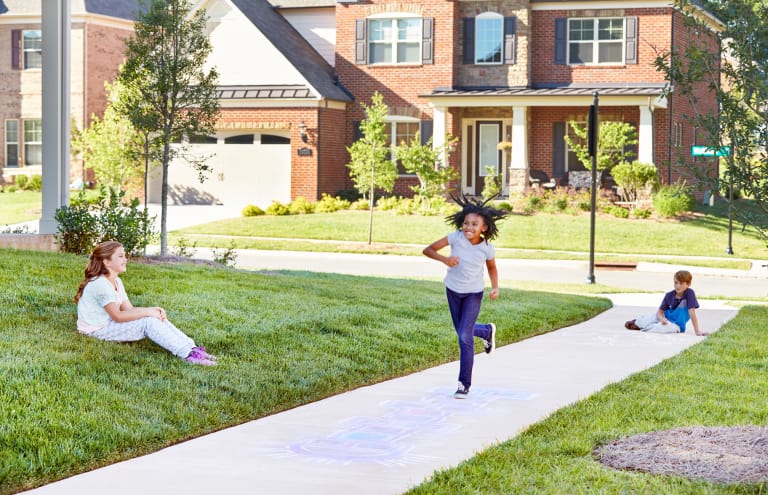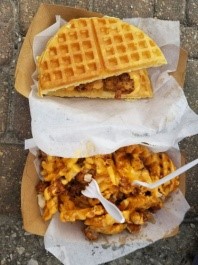 "Best known for their a chicken and waffle and the chicken thunder fries with spicy mayo are the bomb"
Muiishi Makirritos
Location: 2118 Lamar Houston, TX 77003
EaDo, Downtown
(832) 868-6777
Business websitemuiishimakirritos.com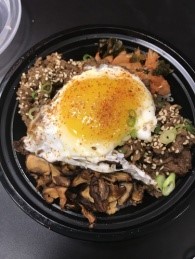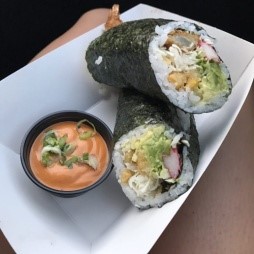 Best known for their rice bowls and healthy spring rolls
Flip 'n Patties Food Truck
Location: Serving Houston Area The Heights
Phone number(281) 813-6091
Business websiteflipnpatties.com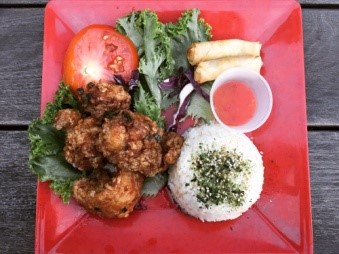 Best known for their chicken pupu rice plate.
"I would like to give thanks to the Food Gods for bringing this dish to Houston"
Sticky's Chicken
Location: Houston, TX 77254
Medical Center
Phone number(713) 703-5230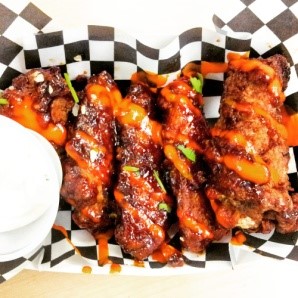 Best known for their 5 pcs sticky Chicken.
"This place is AMAZING! SO many flavors. Their food defines the feeling of "having a party in my mouth". True deliciousness!"
So next time you're in Houston these are the must try foodies on the GO!
Let us know what you think and we wanna hear from you.