It isn't summer without a trip to the beach! Being on Houston, we are so fortunate to have several options within or a little over an hour away. Here are five of the best beaches to visit in the area that are just a short drive from the city.
El Jardin Beach, Seabrook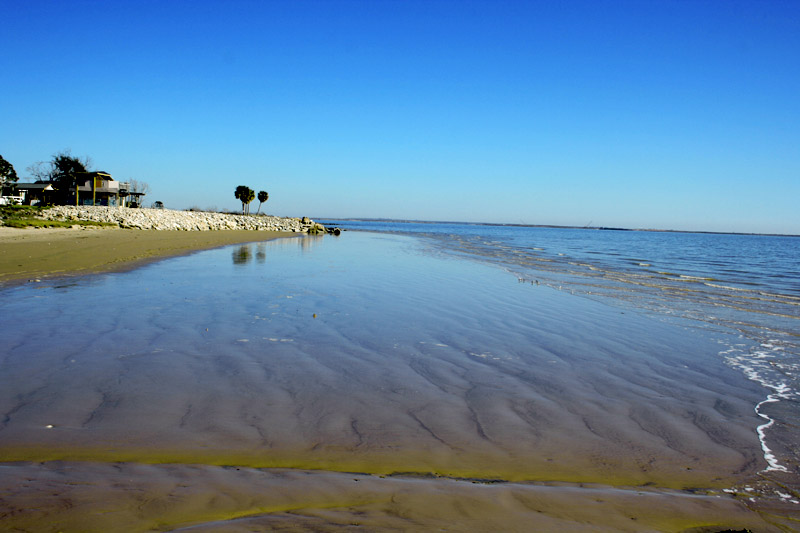 Spacious beach on the bay offering swimming, sunbathing & picnicking, plus play areas & restrooms.
Sylvan Beach, La Porte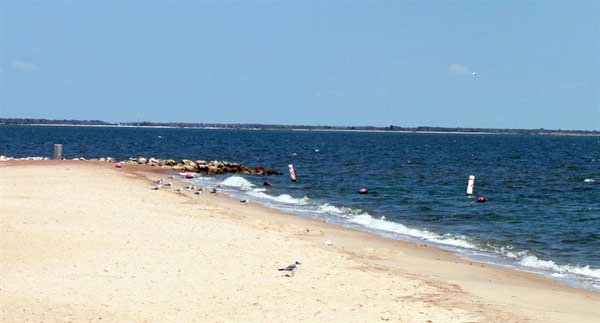 Sylvan Beach boasts fine sand, no seaweed covering the beach, and smaller waves for more enjoyable swimming.
Stewart Beach, Galveston Island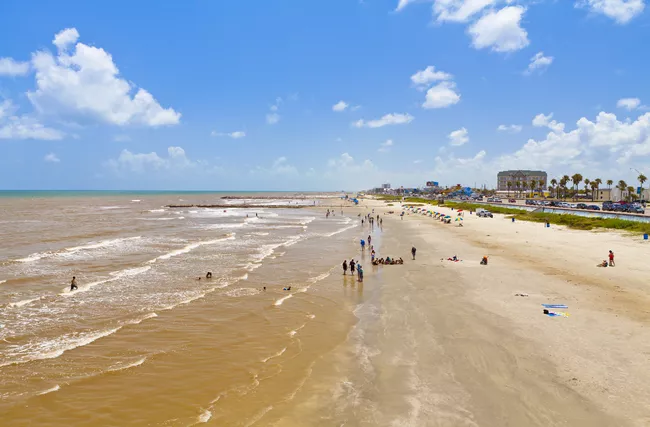 Stewart Beach is the Cadillac of Houston-area beaches. Located near Galveston Island's famous Seawall Boulevard, this beach has a laundry list of amenities, including showers, concessions, chair and umbrella rentals, and lifeguards.
Surfside Beach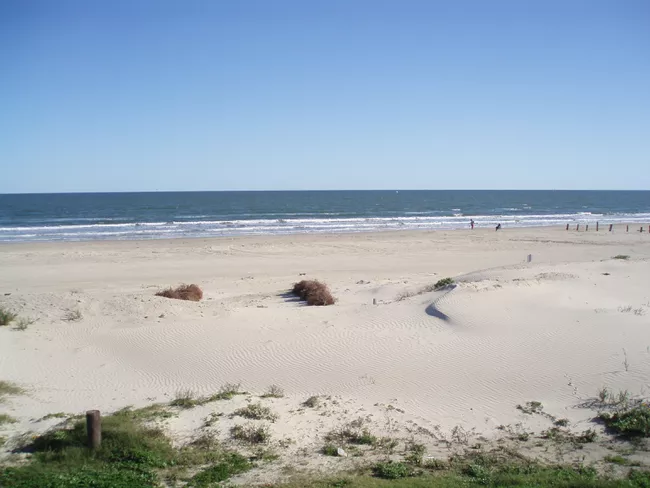 Surfside Beach is about an hour's drive outside of Houston. With only about 500 residents, it's more of a village than a town. The entirety of it takes up about 2.5 square miles—most of which is pure coastline.
Bolivar Peninsula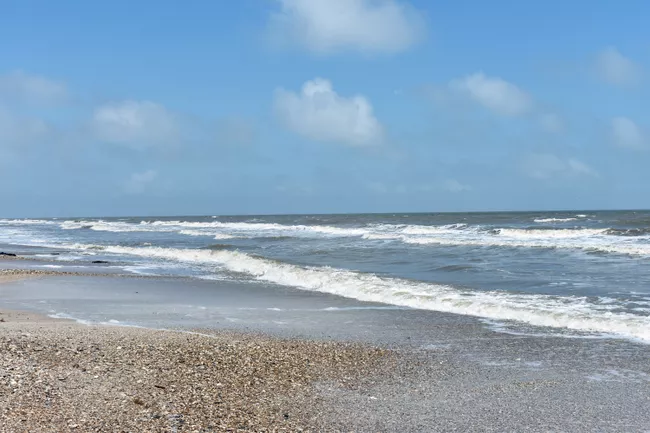 Bolivar Peninsula is a gem of a Texas beach getaway that offers a nearly limitless amount of things to see and do. Relax on the pristine wide sandy beach, swim in the inviting water, and work on your sun tan.